Piano, Flute, Guitar & Ukulele Lessons
You will receive the 12 month calendar that shows when there are lessons, and which days there are no lessons. Each student has forty four lessons per Academic Calendar year (September through August).
The Studio Policy outlines my policy and rates. When you sign up for lessons I'll email you a copy.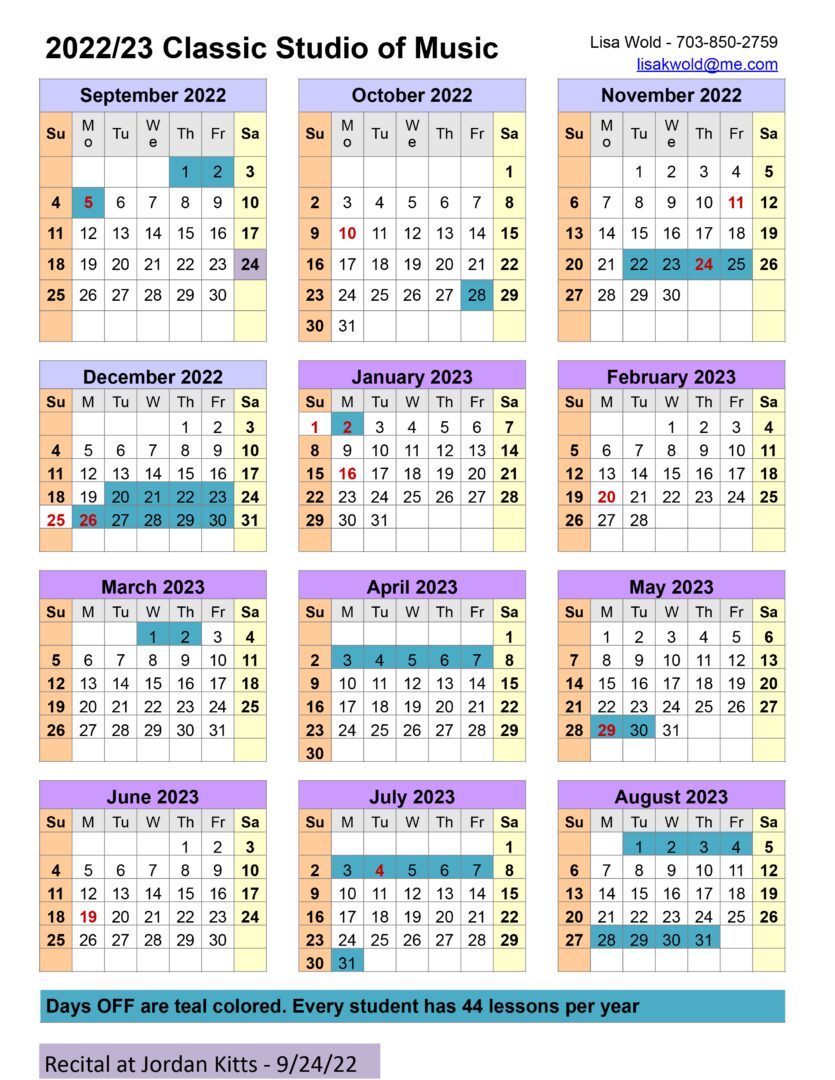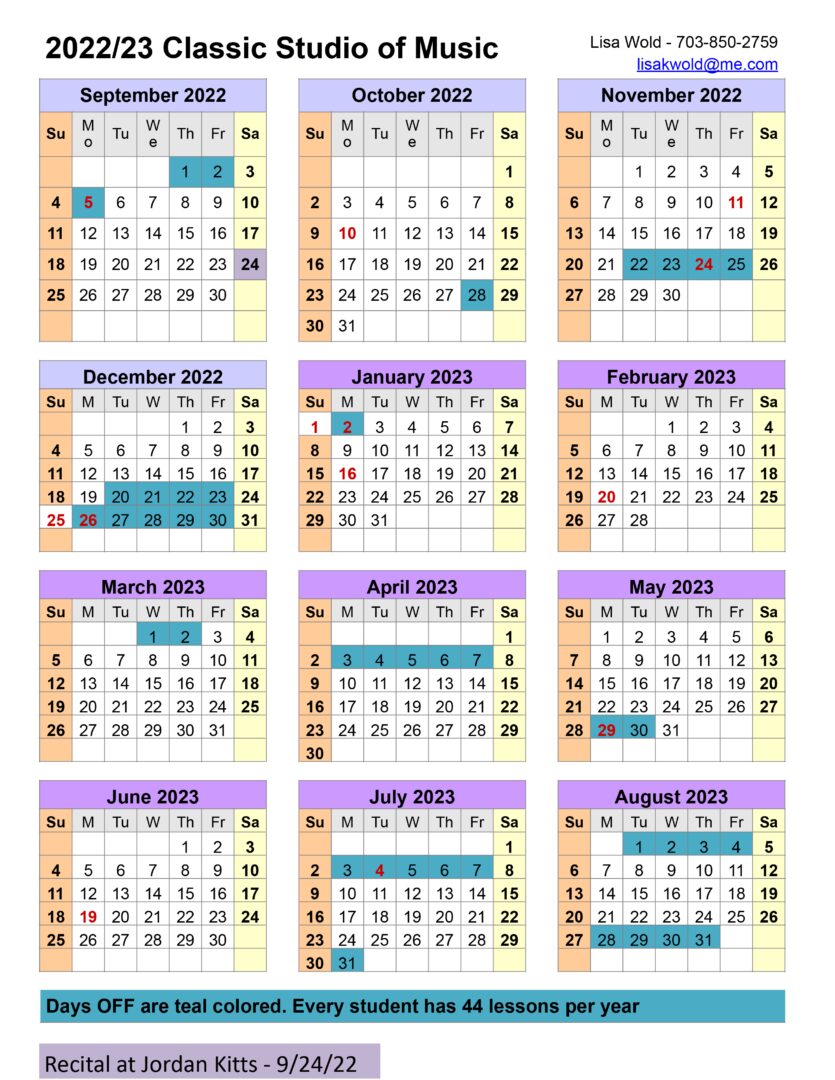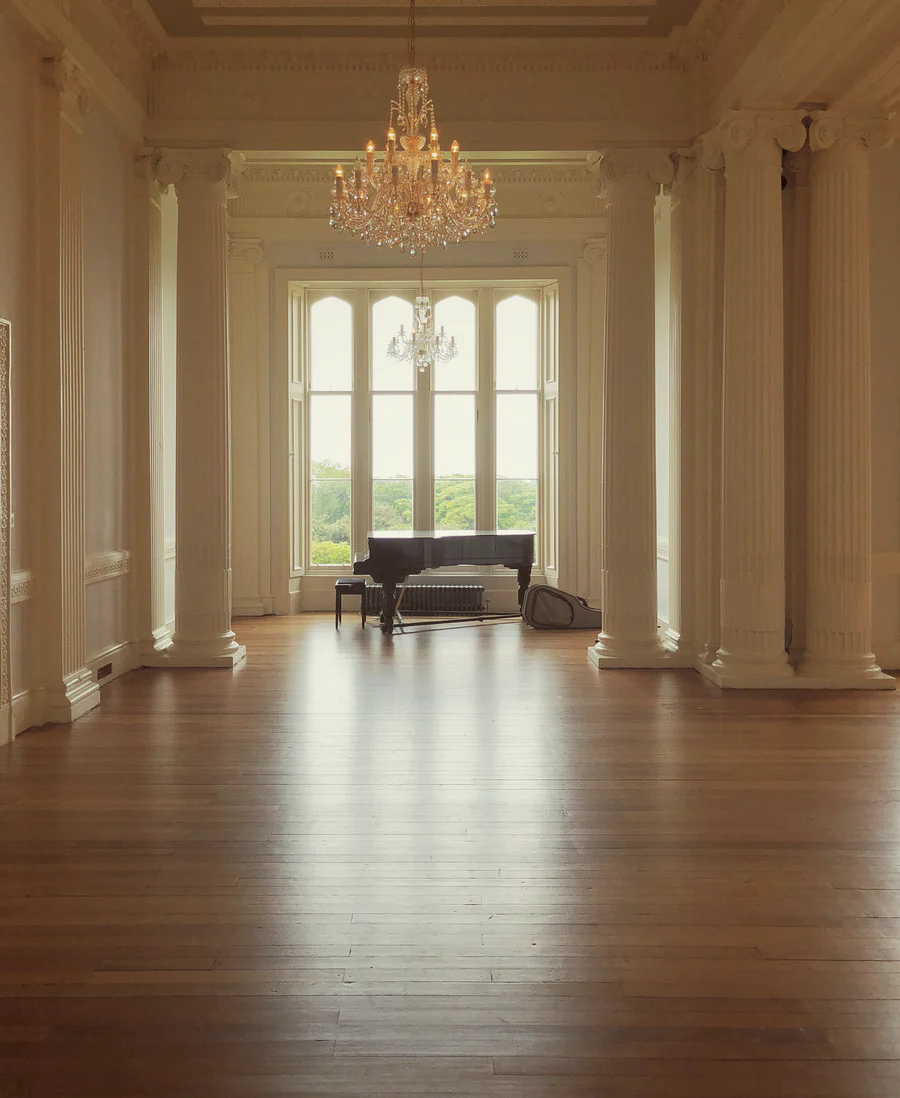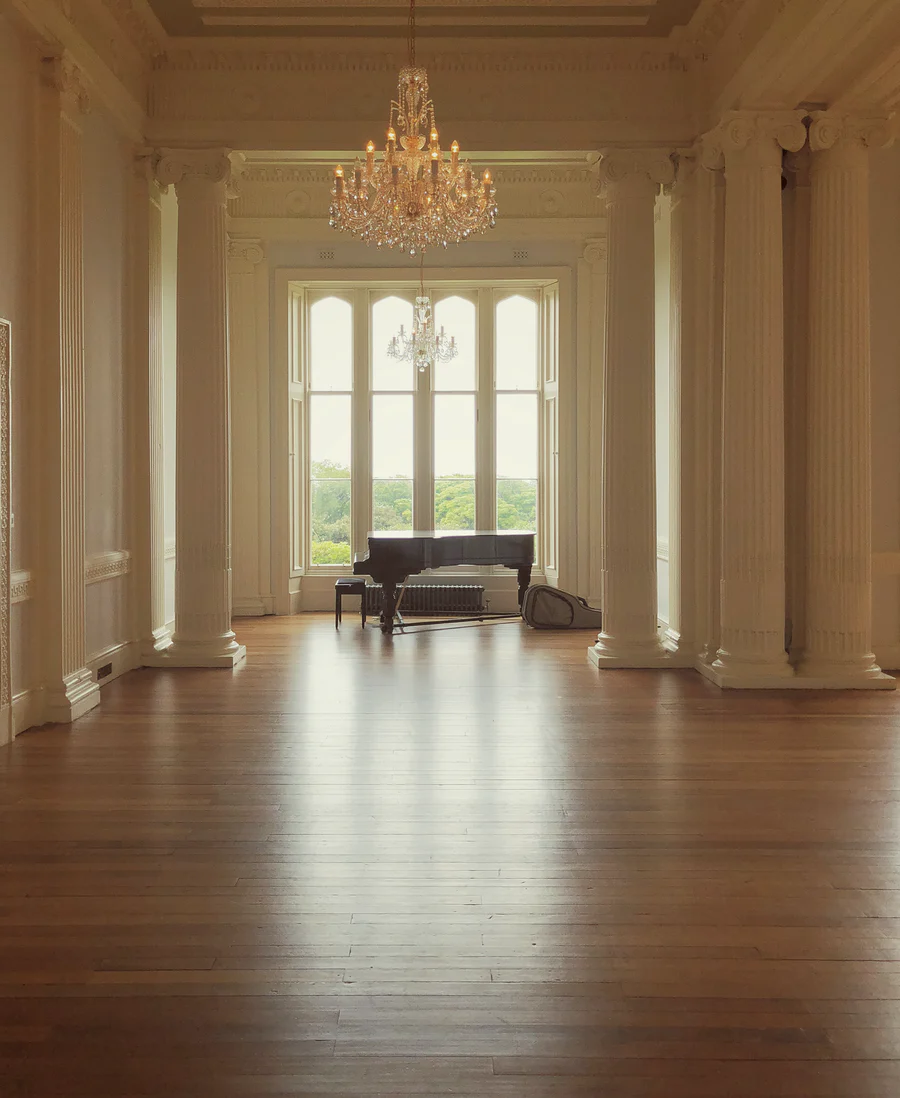 There are one or two recitals per year.